This Year's Winners
The 2021-2022 year closing ceremony was a wonderful time of recognition for the hard work of the students. Each year is a reminder of how blessed we are with students who strive to achieve greatness in their work.
Each year-end also brings recognition of two students who have modeled the motto of CCA…"Training Good & Godly Students." The are two awards that students strive to achieve.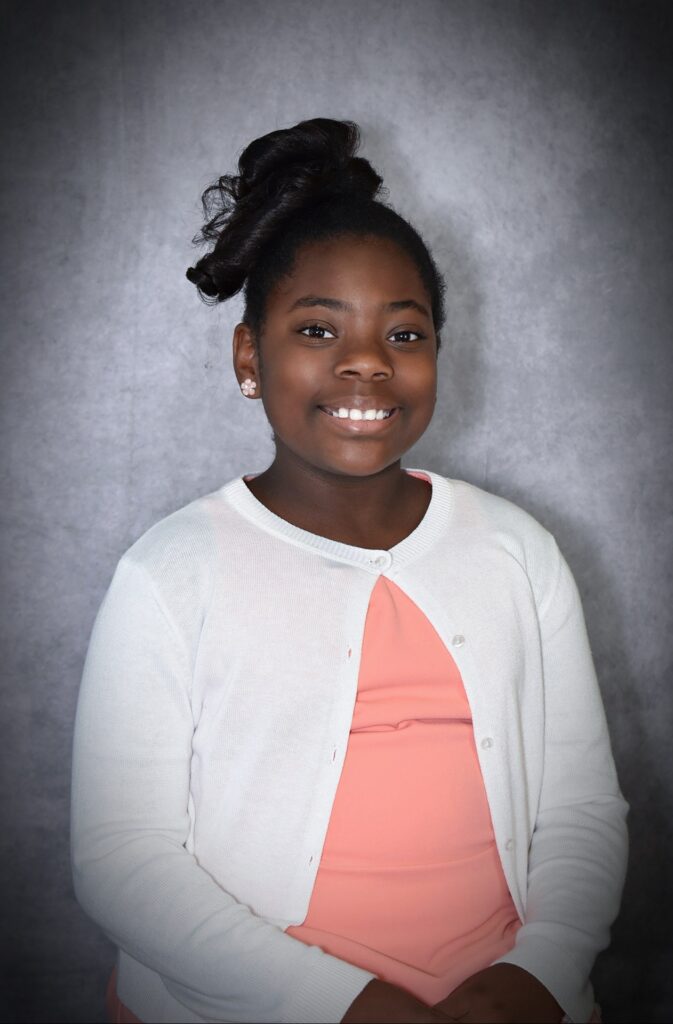 Christian Service Award Winner
The Christian Service Award is an annual recognition of an elementary (grades K4-5) student, who has demonstrated a commitment to a spiritual attitude and service. This award consist of:
• A certificate of recognition of the student's achievement
• A gift certificate for dinner at Marco's Pizza
• Announcement and recognition on the school's website
• A recognition trophy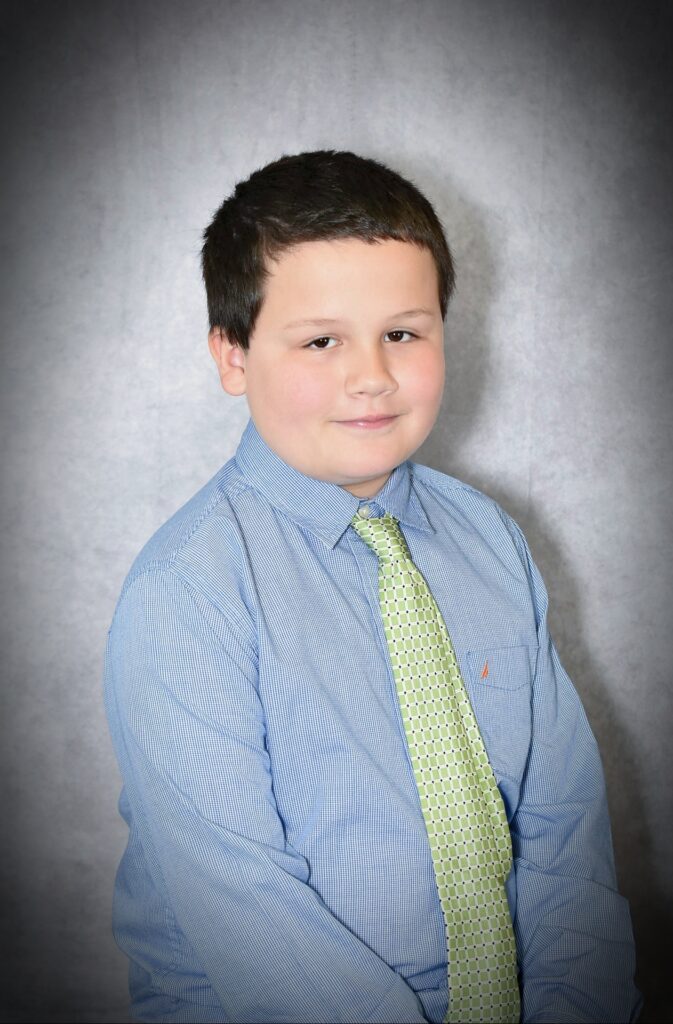 Christian Character Award Winner
The Christian Character Award is the highest recognition awarded by the Academy. It is recognition of achievement for the Middle School through High School (6th grade & up) student who exemplifies a Godly witness, testimony and example in their spiritual and academic life. This award consists of:
• A very nice trophy that can be cherished as a reminder to maintain a consistent example.
• A $50 cash gift.
• A news-release announcement sent to the student's church for including in a Sunday bulletin.
• An announcement and recognition on the school's website.