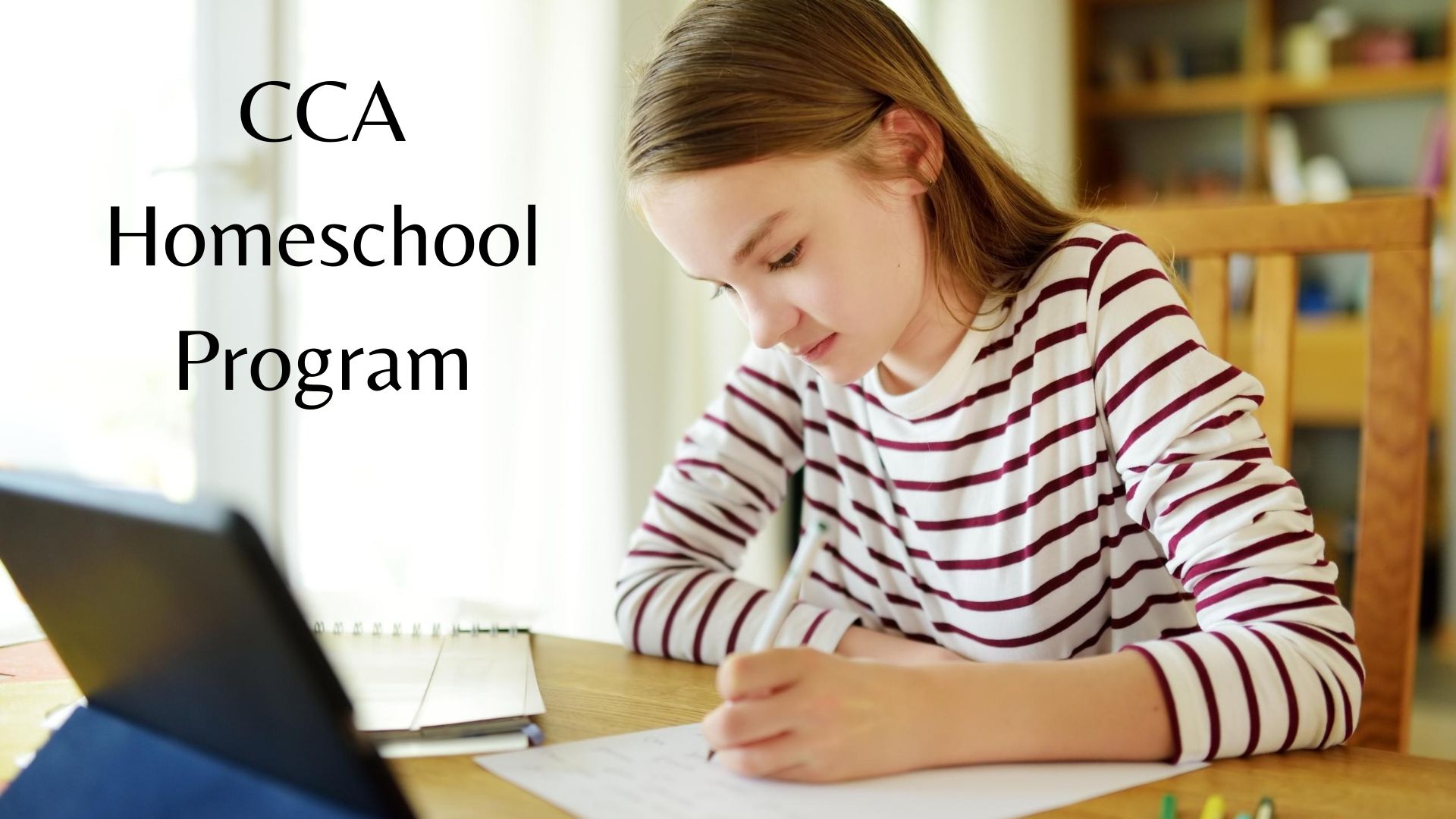 We believe that each parent must make the decision they feel is best for the education of their child.  Ultimately, it is the parent who is responsible for the education of their child. For those who desire a structured homeschool program, CCA offers a program and covering for those families.  As a part of the 
CCA Homeschool Program
the student will be provided with the following benefits:
Participation in all field trips
Participation in honor-roll trips (if academically qualified)
Participation in weekly chapel services
Participation in quarterly award ceremonies
…and more
CCA provides record-keeping services for recording attendance and grades.  Parents will receive the needed forms for the mandatory attendance and grade reporting.
We also offer an accredited option for those families who desire an accredited program.  If this option is desired, the student must be enrolled in the "Teacher-Assisted" option for online instruction and monitoring.
Download the HomeSchool Program Application HERE. Then, click the "+" link below to register and pay the fees for this program.